Humanizing AI & Machine Learning (NYAI x Philosophie)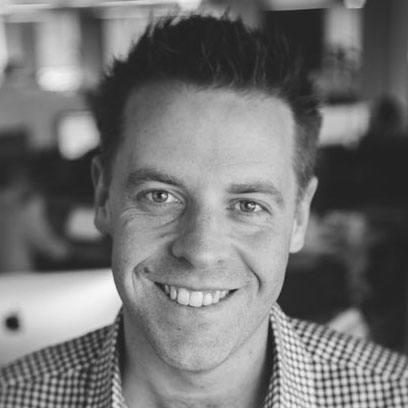 Chris Butler
Director of AI,
Philosophie
Empathy Mapping for the Machine
What is lacking in most discussions around AI, machine learning and other intelligent algorithms are how they can help solve people's problems. Any team that is working on hard, meaningful, and purpose-driven problems could benefit from AI/ML, but without the right focus you may end up building toys.
During this workshop, we went through Empathy Mapping for the Machine exercise for a current topic: self-driving cars.
This workshop included data scientists, engineers, designers, product managers, executives, and stakeholders to build alignment without using AI jargon. Teams that are being asked to "do something interesting with AI/ML" finally have an answer.
[slideshare id=89177232&doc=nyaiteamalignmentforhuman-centeredai-180228131625&w=650&h=500 ]
Chris Butler is Philosophie's Director of AI. He leads the firm in human-centered AI engagements. Chris has over 18 years of product and business development experience at companies like Microsoft, KAYAK, and Waze. He first got introduced to AI through graph theory and genetic algorithms while receiving his Computer Systems Engineering degree at Boston University. He has worked on AI-related projects at his startup Complete Seating (data science and constraint programming), Horizon Ventures (advising portfolio companies like Affectiva), and Philosophie (AI consulting and coaching). He has created techniques like Empathy Mapping for the Machine and Confusion Mapping to create cross-team alignment while building AI products.
Share The Event